This retreat is silent. A contemplative atmosphere will be supported by silent meals with quiet music. It will offer time for prayer, Liturgy, and for meeting privately with a spiritual director to discuss one's experience of God in prayer.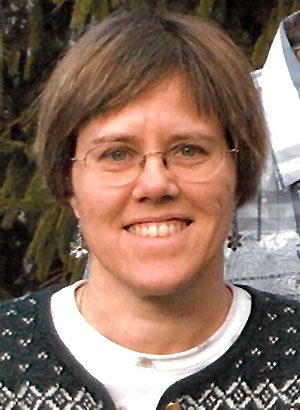 LuAnn Sgrecci O'Connell is a spiritual director, retreat leader, former homeschool co-op teacher and married mother of five adult children. She received her spiritual direction training through Oasis Ministries and has degrees in Public Policy Analysis and Economics from the University of Rochester. She draws from various streams of Christian and other spiritualities and is involved with music at her parish. Helping others learn has been a theme throughout her life. LuAnn's interests reflect God as Creator, Artist, and Teacher: reading, writing, creativity, nature and contemplative living. For fun, she collects Nancy Drew mysteries and has created a Sherlock Holmes-style study in her home.
Both retreats are presented by LuAnn Sgrecci O'Connell, therefore registration is limited to 5 total participants the weekend of February 28 – March 1.
Registration and Offering (paid in full) Deadline: Thursday, February 21