Join Jan Chaplick for this Advent Day directed retreat. Take some time away from the often hectic pace of the Christmas season and join us for a day of reflection, silence and sharing. With Mary, the mother of Jesus, as our companion, we will explore some of the images of her related to the Advent season. This quiet time apart, spent with Mary, can help us cultivate a bit of calm and peace as we prepare for the birth of Jesus. Full meal at noon.
Jan Chaplick is a spiritual director and retreat leader living in Harrisburg.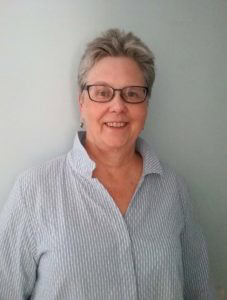 She received training through Oasis Ministries for Spiritual Development. She holds a master's degree in theology and a graduate certificate in spirituality from the Ecumenical Institute St. Mary's Seminary and University, Baltimore, MD.
Limited to 50 attendees.
Registration and Offering (paid in full) Deadline: Friday, Nov. 29