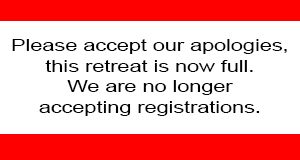 This retreat is silent. A contemplative atmosphere will be supported by silent meals with quiet music. It will offer time for prayer, Liturgy, and for meeting privately with a spiritual director to discuss one's experience of God in prayer.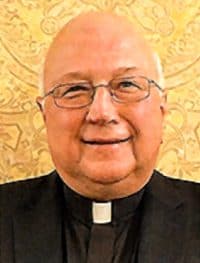 Born in Brooklyn, NY, of William and Victoria Marciniak, Fr. Tom grew up as a Polish Catholic boy attending elementary school taught by the Sisters of the Holy Family of Nazareth. Fr. Tom attended Brooklyn Prep which was quietly arranged by Sr. Mary Generosa. It was the Jesuit High School in Brooklyn. He entered the Society of Jesus at St. Andrew-on-Hudson with undergraduate studies at Loyola Seminary in Shrub Oak, NY, and Fordham University. He taught at Xavier High School in the far flung islands of Micronesia, and loved his three years teaching and also learning about the peoples, languages and cultures of the Pacific Islands. After theology studies and ordination in 1976 he returned to Micronesia as a priest and ministered there until 1991. He returned to the States to do retreat ministry in Morristown, NJ, and also began to care for his aging parents. He was involved in Campus Ministry work at Le Moyne College in Syracuse, NY, from 1993-2006. He then was assigned to Fordham as Minister at Loyola Hall until 2012. Fr. Tom was blessed by accompanying his older brothers along the path of their physical diminishment, death, and returning the gift of their lives to the Holy Mystery of God. Currently, Fr. Tom ministers at the Loyola Jesuit Center in Morristown, NJ, where he dedicates his remaining years and pastoral energy in service of Christ's Mission.
NOTE: Commuter cost: $250.00
Arrival at 4:00 PM and add 7:30 PM retreat begins.
Limited to 3 attendees.
Registration and Offering (paid in full) Deadline: Saturday, June 13.