Are you sensing "deep calling to deep" (Psalm 42:7) within your spirit that requires new ways of interacting with God?  Spend a day exploring new prayer practices and revisiting others as a means of going deeper with God, including centering prayer and praying with collage.  The day will consist of guided prayer experiences, teaching, and sharing.  "Prayer is sitting in the silence until it silences us, choosing gratitude until we are grateful, and praising God until we ourselves are acts of praise." Fr. Richard Rohr.
Those who wish to try praying with collage, please begin to collect pictures from magazines and have these pictures, along with your own glue stick, and scissors, available.
Presenters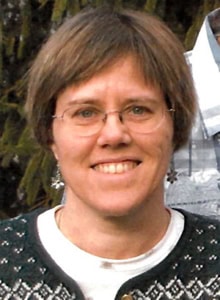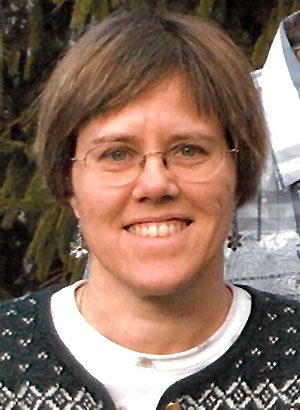 LuAnn Sgrecci O'Connell is a life-long explorer, learner and teacher.  Her current roles are spiritual director and retreat leader and "retired" homeschool mom to five, and co-op lit teacher.  Her degrees in economics and public policy analysis inform her concern for politics and social justice.  Her interests reflect God as Creator & Teacher: reading, writing, creativity, nature and contemplative prayer.  A long time Nancy Drew and Sherlock Holmes fan, she has created a Holmes style study in her home and has attended Nancy Drew conventions with other fans.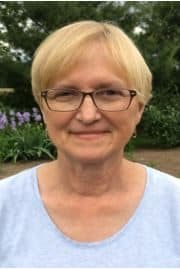 Lois Landis Miller is a spiritual director who received her training through Kairos School of Spiritual Formation.  Lois has a B.S. in elementary education.  She is married, the mother of three adult children and their spouses, and grandmother to two.  Currently, Lois is involved in pastoral care and prayer ministries in her church, and companioning others as a spiritual director and mentor.  She also guides contemplative prayer retreats.  She finds great joy in spending time with her grandchildren, bird-watching, photography, reading and gardening.  Most of all, she delights in walking with others on their spiritual journeys.
Cost: $50.00 due by registration deadline April 9, 2021.
After you register, you will be contacted via your email with a link.